Sunset Boho Beige Wood Print Wall Art
Share
Regular price
Rs. 1,499.00
Sale price
Rs. 799.00
Unit price
per
Sale
Sold out
Sale is Live! Pay Now and Save More
👉 Buy 1 item and get 10% OFF! 🤑
👉 Buy 2 items and enjoy 15% OFF! 🤩
👉 Buy 3 items and get a whopping 20% OFF! 😱
👉 But wait, there's more! Buy 4 items or more and receive a massive 25% OFF! 🎁
✨ No Coupon Code Required! 🤗
Sunset Boho Beige Wood Print Wall Art refers to a type of wall art that features sunset-inspired designs in a bohemian style, printed on wood panels with a beige color scheme. This style of wall art combines the warm and atmospheric elements of sunsets with the free-spirited and eclectic aesthetics of bohemian decor.
Sunset Boho Beige Wood Print Wall Art typically showcases illustrations or patterns representing elements of sunsets, such as colorful skies, silhouettes, palm trees, or serene landscapes. The beige color scheme adds a neutral and earthy tone to the artwork, creating a peaceful and calming effect.
The wood panels used for printing the artwork add a natural and rustic element to the overall design. The wood grain texture can enhance the organic and earthy feel of the artwork.
Displaying Sunset Boho Beige Wood Print Wall Art can create a serene and dreamy atmosphere within your home or space. It is often placed in living rooms, bedrooms, or any area where you want to bring a sense of warmth and bohemian charm.
When selecting Sunset Boho Beige Wood Print Wall Art, consider the size, specific sunset motifs, and overall design that align with your preferences and the existing decor of your space. You can choose from various sunset-themed illustrations, such as vibrant skies, tranquil beach scenes, or natural landscapes bathed in warm hues.
Sunset Boho Beige Wood Print Wall Art serves as a visual representation of the beauty and tranquility of sunsets. It can evoke a sense of relaxation, serenity, and a bohemian aesthetic. This artwork adds a touch of natural beauty, artistic elegance, and a magical ambiance to your home or space, creating a peaceful and inviting atmosphere.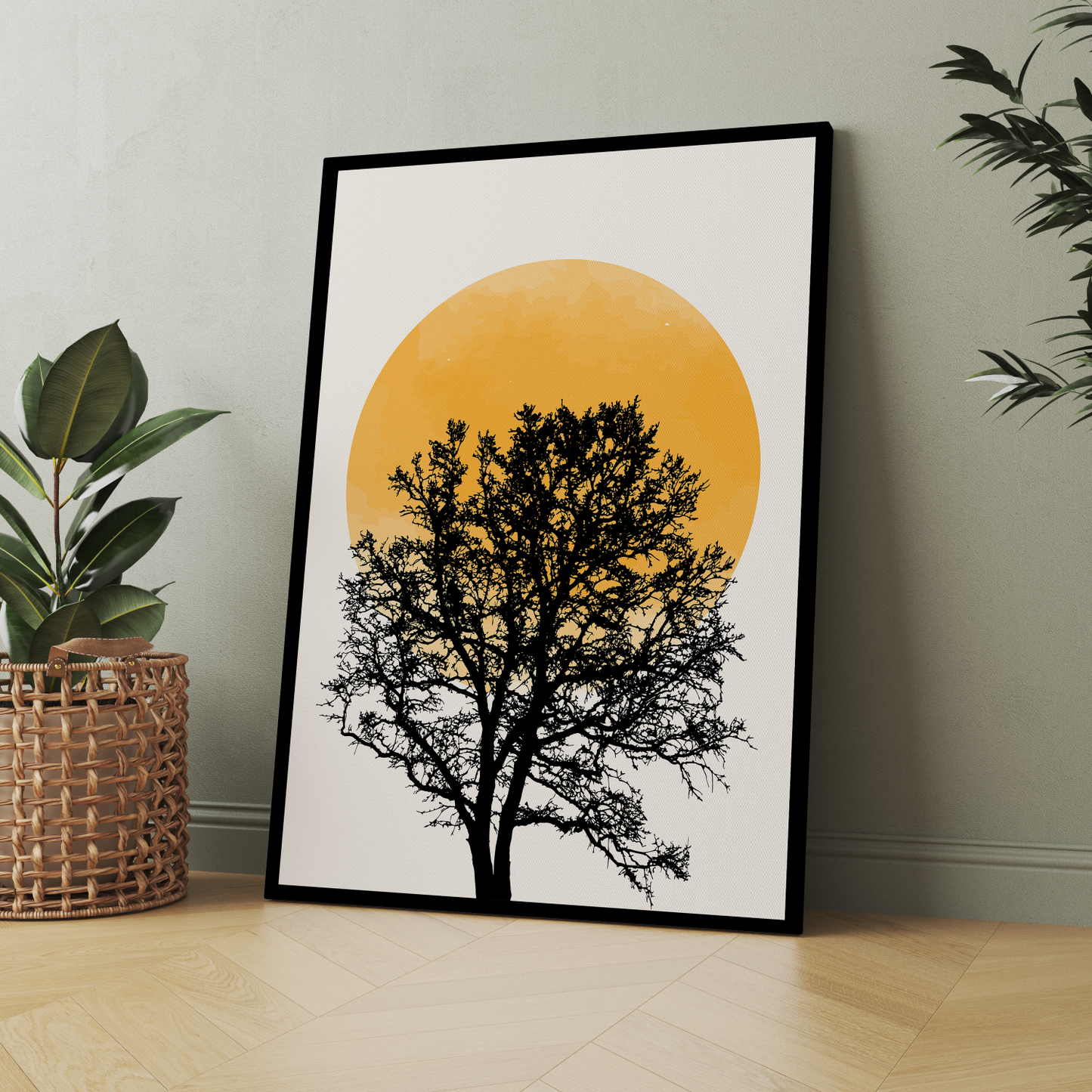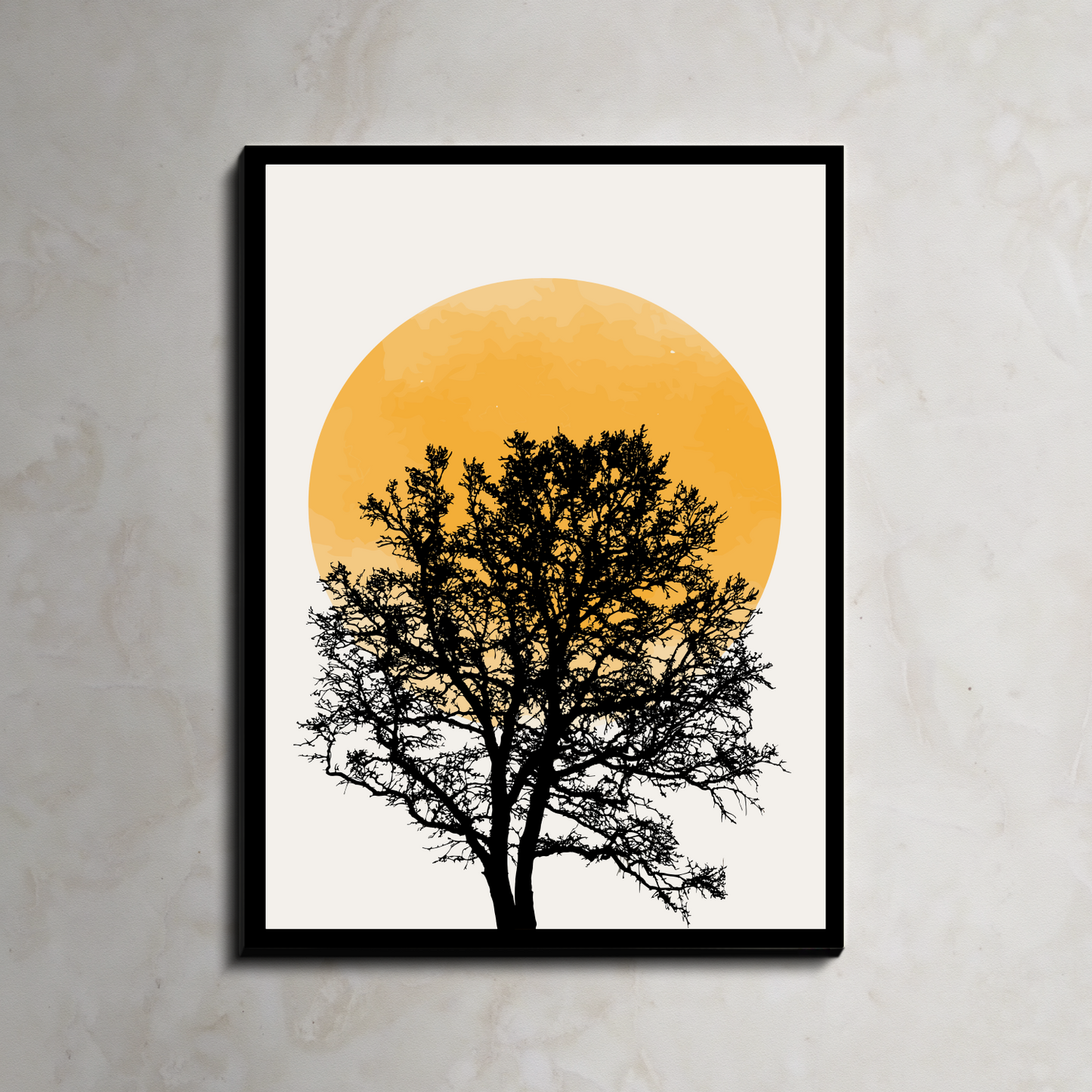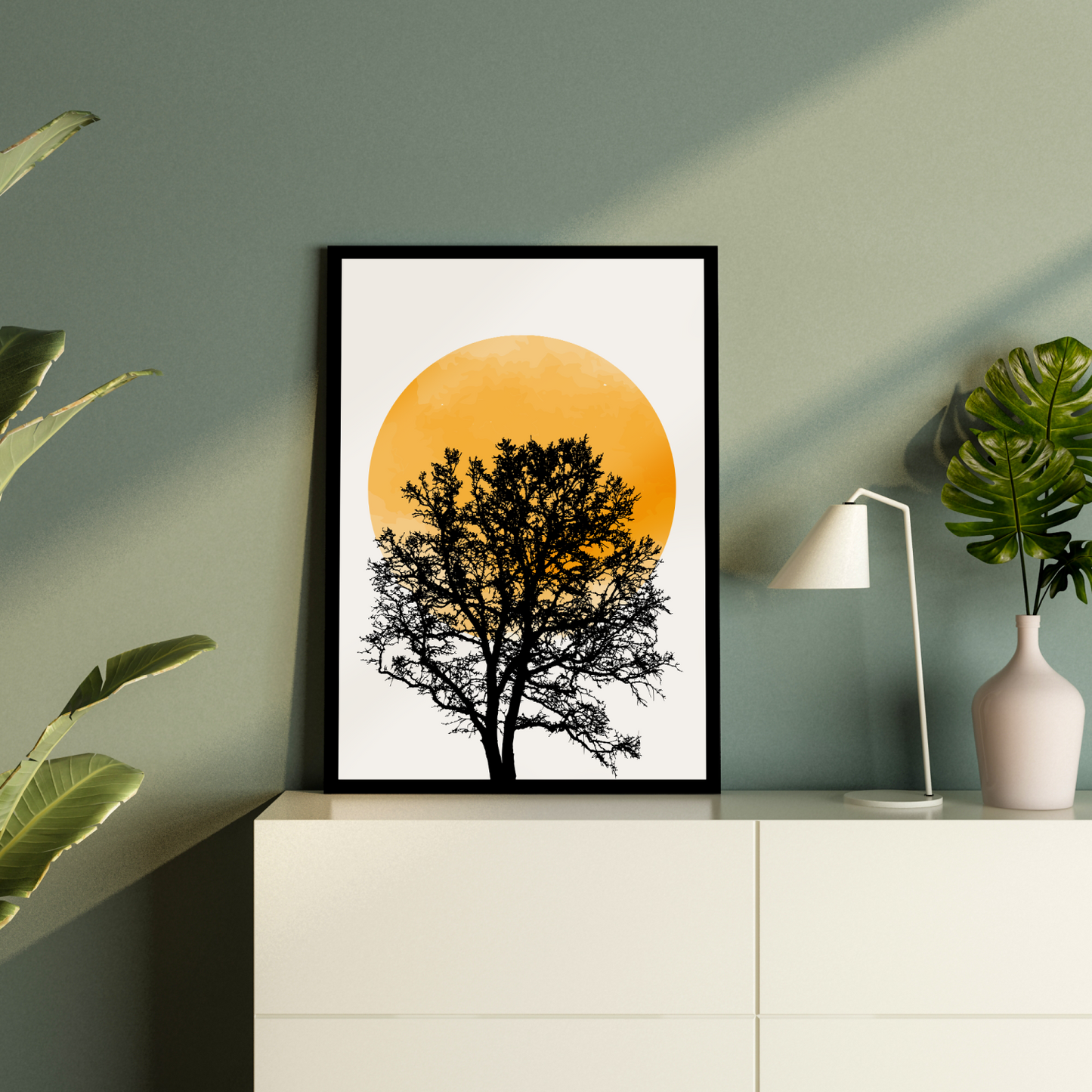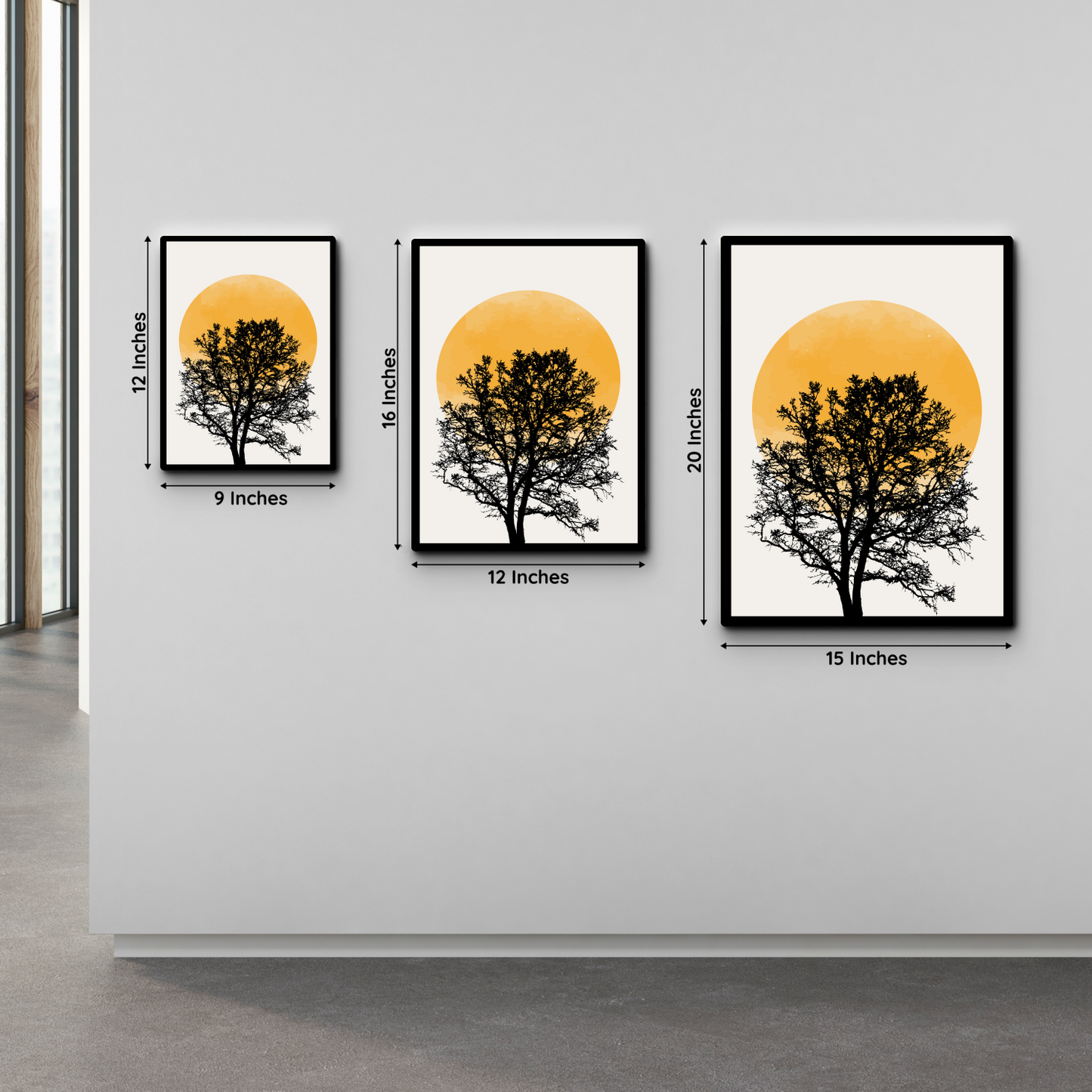 Empowering Women While Creating Unconvincing Arts
Frequently Asked Questions
✨How many days does it take to deliver the product?
We take 3-4 business days to deliver normally, from the day of placing the order, depending on your location.
✨How can I track my order?
Once the order is shipped, we will provide you a tracking link on your email address for you to track the movement of your order.
✨How can I get in touch with customer service if required?
The customer service team is here to help you. You can reach us on WhatsApp at +91 73077 66882. We will address your queries at the earliest.
✨How can I return the product?
A return is eligible in the event that the product is received damaged, which is highly unlikely since the packages go through rigorous checks. In case you do receive damaged/wrong products, please reach out to the customer service team, who will assist you on priority.
✨How can I get a refund on my order?
Refunds are only applicable on pre-paid orders, after your return order has been received and inspected. Once a refund is authorised, the amount will be credited back to your original method of payment within 3-5 days.
✨Do you offer gift wrap?
Yes, We do. After placing the order with us. Please leave a whatsapp message starting with gift wrap request order id XXXXX at +91 73077 66882.
Love We Received From You...