About Us
A home is an oasis of peace, a haven of comfort that we seek refuge in from highs & lows of life and living. We aim to make each home a beautiful and a comfortable place to live in.
At Chalk my Theme we aim to provide a platform for making it easier for everyone to select from our exclusive range of classis and modern design.
With our diverse product category and product collection, we are sure that all our customers will find products to suit their personality, style and preferences, products they will love to possess and bring into their homes. We aim to find our presence in every home in the coming times.
Our Offices
Corporate Office :
Archworkx Prosys Pvt. Ltd.
Plot No. 1059C, Sector 82, JLPL, Airport Road, Mohali.
Customer Support : +91-7307766887 | care@chalkmytheme.com
Sales Support : +91-9115555018 | ecom@archworkxprosys.com
Manufacturing Facility :
SCO 3 to 12, K-area Road, Dhakoli, Zirakpur, Mohali, Punjab (India).
Our Design
Inspired mostly by European architecture and American Country Houses all our products are a creation of innovation, uniqueness and passion.
Our in house team of interior design professionals and creative artisans our unique products are loved across India and abroad.
We at Chalk My Theme always look upon for new creations which truly blends with the interior concepts of an classic or a contemporary design.
Our Quality
Our designs ensure utility, quality, comfort, simplicity, and treasure trove of styling ideas for your home. When you step away from the conventional routine, there is a sense of discovery of new and innovative styling ideas in our collection.
We owe it to our customers who inspire us to create products for their innovative thoughts and fashionable homes that enrich their personal style.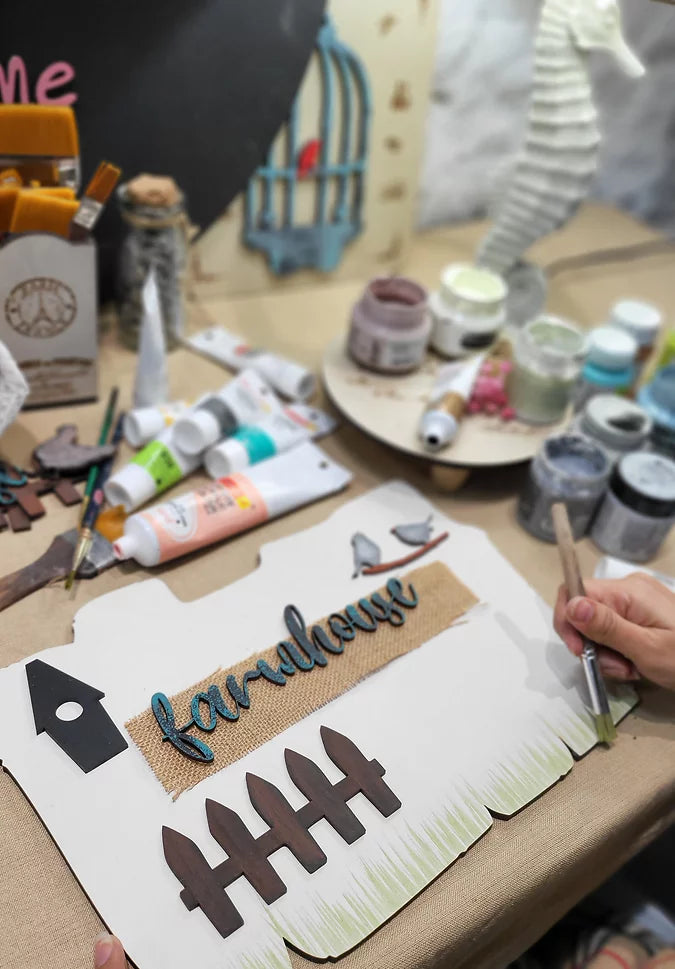 Our Method
From Nothing to Everything..!!
"We stand for things that are unusual, off-beat, eccentric and unconventional!"
Enthral your guests with our mesmerizing wall decors for your living and room walls.
From Rustic decor of your country home to your conventional classic house we have it all. Choose from a wide range of unique wall clocks, wall decors and mirrors. We make sure every piece delivered to our client is a piece of art.
Our in house artisans over the period of years have curated for the most unique, handmade and beautiful accessories, decor and creations.